FindFinancialAdvice has been set up to empower consumers to enable them to find the right FinancialAdvice.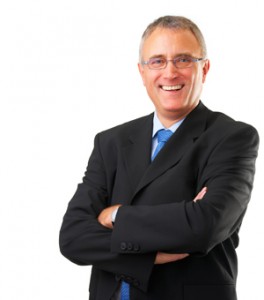 FindFinancialAdvice only uses FCA regulated financial advisers with at least 10 years financial services experience who have all been vetted. Some of the benefits of using this service are:
Free – there is NO COST to use this site, it is FREE

Independent – we are NOT owned by any bank or financial services company

Trustworthy – we will only pass your details to ONE recommended IFA

3rd Parties – we do NOT pass or sell your information to any other third parties
FindFinancialAdvice is set up for people who are fed up with getting the wrong advice and being misled, missold, being bombarded with legal and financial jargon.
FindFinancialAdvice will put you in touch with a financial adviser who is FCA regulated, has at least 10 years experience in the financial services industry and will take as much time as you need to ensure your needs are met, and that you understand the details too!
Building a long-term relationship with a financial adviser is extremely important, therefore FindFinancialAdvice only recommends advisers who are able to work and plan with you for the  long-term.
Consumers simply want to know:
What solutions are there?
Which solution is right for me?
Can you please help me implement this and hold my hand through the process?