Find a Trusted Adviser - FindFinancialAdvice.co.uk
With the busy lives we all lead nowadays, finding the time to manage our financial affairs efficiently is becoming increasingly difficult, and you have to have an economics degree to understand the financial maze!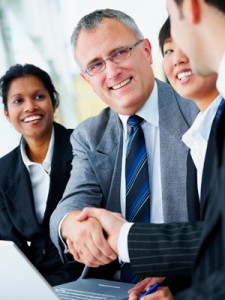 Most people want someone to look after their financial affairs for them. The team at FindFinancialAdvice.co.uk have found that what people want is clear, easy to understand advice from experienced advisers who are able to deal with both simple and complex situations. There is no such thing as one size fits all. Not everyone wants to rely on league tables on a supermarket website to determine their financial well-being.
What to expect in the first meeting from your FindFinancialAdvice.co.uk adviser:
A warm welcome

A business card and terms of business

A full fact find completed, enabling your adviser to get a full picture of your current circumstances and future plans

A summary of areas to discuss and agree priorities
YOUR HOME OR PROPERTY MAY BE REPOSSESSED IF YOU DO NOT KEEP UP REPAYMENTS ON YOUR MORTGAGE.
THE FINANCIAL CONDUCT AUTHORITY DOES NOT REGULATE MOST FORMS OF BUY TO LET MORTGAGE.